Sun Peaks Craft Beer & Winery Tours in Kamloops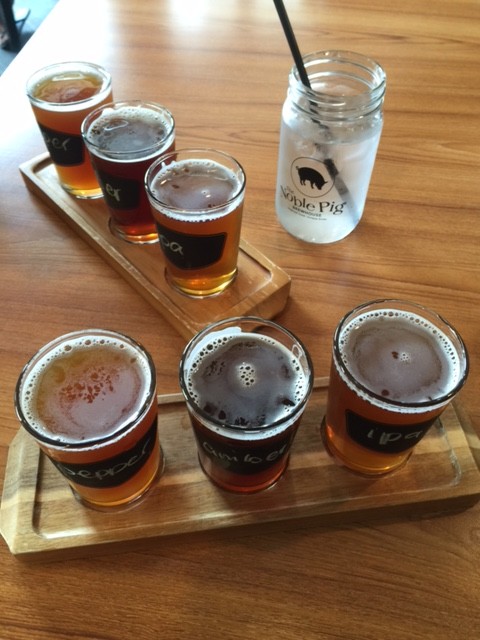 Sun Peaks craft beer Tours to the Noble Pig

Sun Peaks craft beer & winery tours are for those who love wine.  Or beer.  Or better yet, both!
Divine Tours from Kamloops is offering a fall craft beer and local Kamloops winery tour, with pick-up and drop-off available in Kamloops or at your Sun Peaks Resort accommodation.
Put together your own group or join in an existing group, and enjoy some of the finest local wines around along the burgeoning Kamloops Winery Trail, and some tasty craft beer from two of the most popular local breweries in Kamloops.
Perhaps you will even experience the extraordinary Kamloops Hoodoos as you travel to Harper's Trail Winery, and then carry on to the beautiful Monte Creek Ranch and Winery, and your tasting fees for both are already included in your price.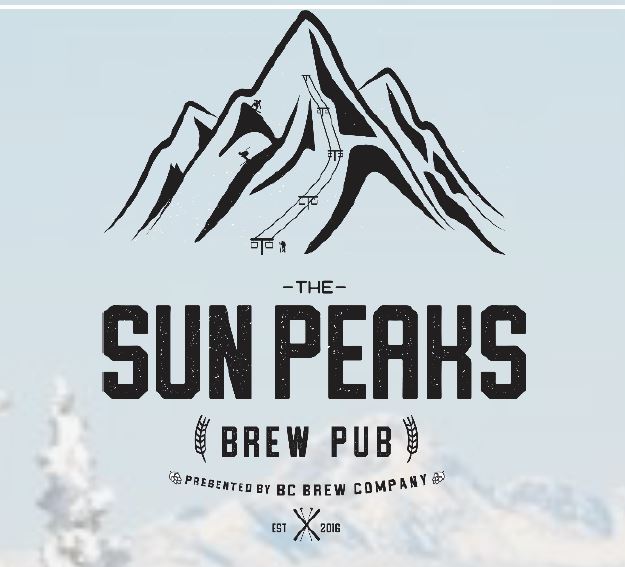 Click if you were looking for information on the new 'Sun Peaks Brew Pub' instead of craft beer tours from Sun Peaks.



---
Sun Peaks Craft Beer Tours
Pour yourself back into Divines' luxurious Mercedes touring van (for larger groups) or their comfortable Honda Odyssey passenger van (smaller groups) and carry on to the Noble Pig to start your hops part of the tour.
The Pig, as it's affectionately known, is Kamloops' first and so far only microbrewery that combines their own delicious craft beers that they create themselves, with delightful beer-fusion food items that are created by their own chef (meals not included in the tour price).
Their goal: The marriage between beautiful food and unique beer. Simply put, incredible craft, house made brews paired with meticulously created food with only the best ingredients.

Following your beer samples at the Noble Pig, you will be whisked away to another popular craft brewery - Red Collar Brewing.
Red Collar Brewing is a small craft brewery located in the heart of Kamloops and features the best of old world brewing techniques in a modern, 80 seat tasting room that is designed to promote fun and conversation (old world concepts!?).
Their thinking: All beers are equal but some beers are more equal than others. :)
Sun Peaks does not currently have a craft brewery onsite like the Whistler Brew House, but some of the Sun Peaks pubs, such as Morrisey's Public House, regularly offers beers from Red Collar Brewing - and they are delicious!

Due to the extra travel time and distance involved for Sun Peaks Craft Beer & Winery Tours, tours from the resort are subject to availability so you will want to submit the following inquiry / reservation request form well in advance.

---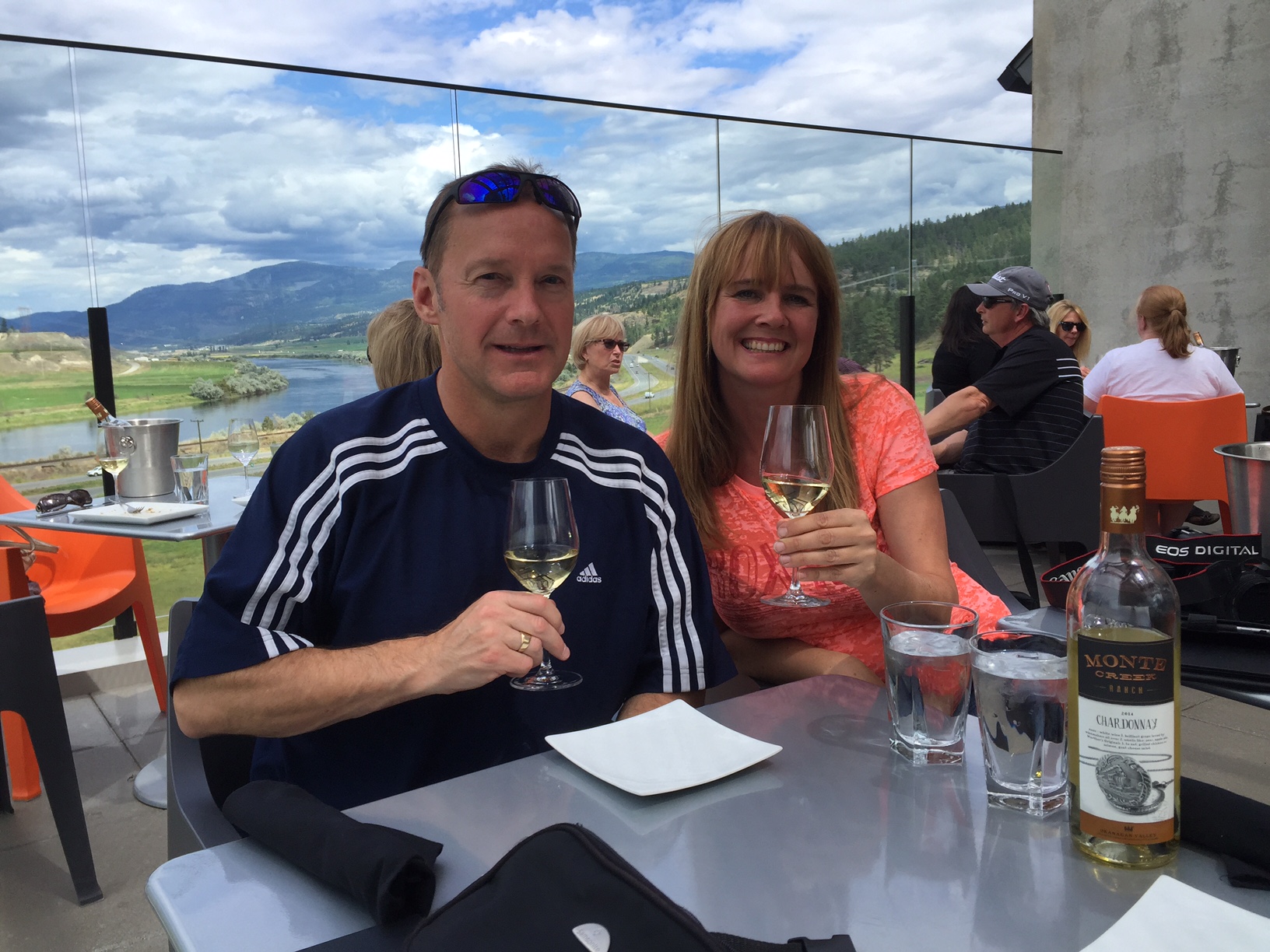 Cheers from Nancy & Paul at Monte Creek Winery
Price from Sun Peaks return is around $119 per person, or from Kamloops $99.  
Prices include a fun, experienced driver/guide, pick-up and drop-off at your agreed upon location, tasting and tour fees if applicable, and on-board water for the journey. Taxes and tips extra. 
If you need luxurious Sun Peaks accommodation, check out our Best Sun Peaks Condo or our Best Sun Peaks Townhouse, as well as other owner operated vacation rentals.


Return to Sun Peaks Brew Pub page
Return to Best Sun Peaks Winery Tours
Returns to Kamloops Winery Tours

Return to Best Sun Peaks Fall Activities

Return to Best Sun Peaks Home page

Leave a Best Sun Peaks tour review