Ski Cabin Pillows, Rustic  Lake or Mountain Cabin Pillows and Cushion Covers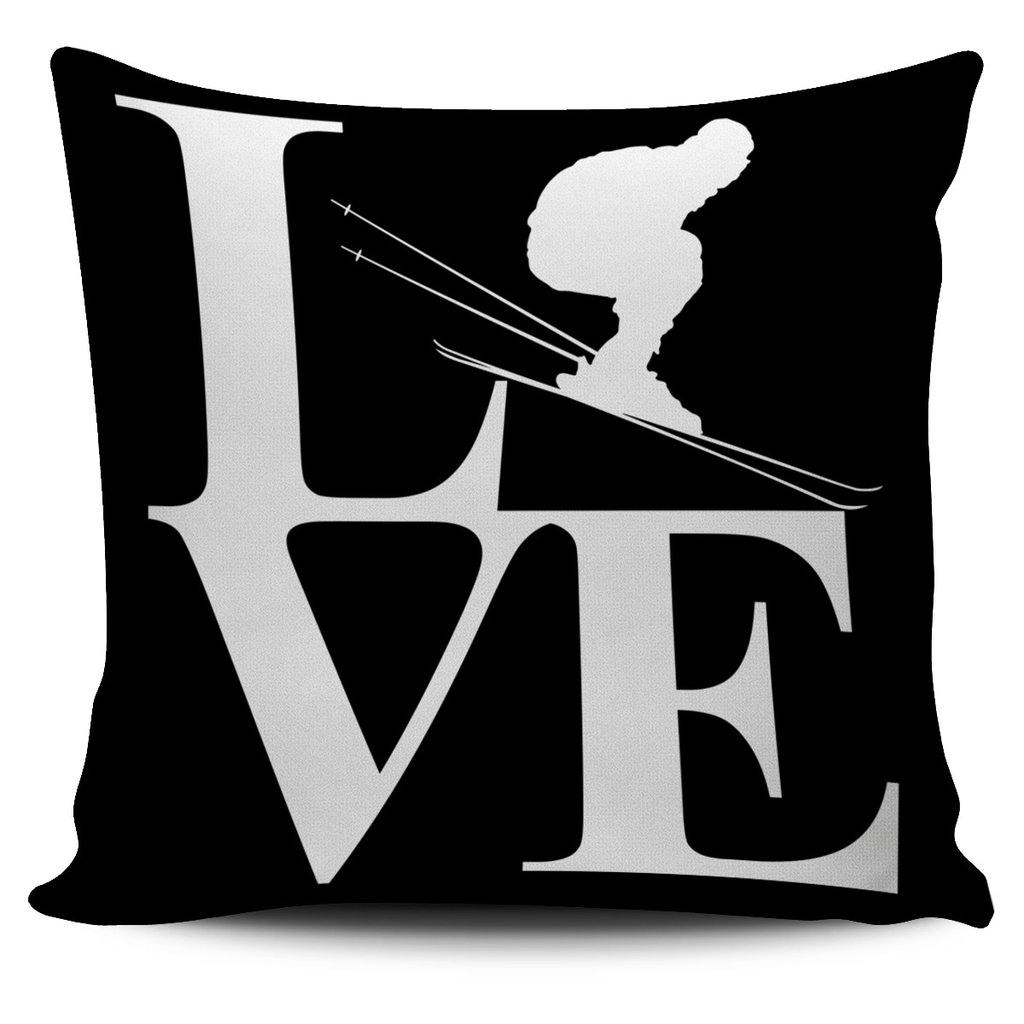 Ski Cabin Pillows and Cabin Themed Cushion Covers with many more styles to choose from
The use of a single or a selection of ski cabin pillows is a simple and affordable way to decorate your ski or lake cabin.
Whether it is for your own ski chalet, vacation rental property, or rustic lake or hunting cabin, a few well-placed décor items will help you and your guests instantly feel at ease and on vacation.
No need to buy bulky new ski cabin pillows if you don't want to, since you can buy these quality cushion covers and instantly change the look and feel of your recreational property (or home for that matter). Ski cabin pillow covers are also much less expensive to ship.
You can also enhance your cabin theme with some of these wonderful custom wood signs and décor, custom metal cut signs and décor, rustic cabin themed décor, rustic ski sign, or ski and snowboard gifts, décor, posters, decals and signs.
Click on any of the ski cabin pillow images below to see a large selection of quality ski-themed or rustic cabin themed pillows and cushion covers.
---
Ski Cabin Pillows and Cushion Covers
---
Rustic Cabin Themed Pillows and Cushion Covers
---
---
Click for thousands of ski or rustic cabin furnishing options
Click any of the above images for access to thousands of home or cabin decor, furnishing, lighting or furniture options.


---
Return to Rustic Cabin or ski chalet decor
Return to Custom and Personalized Rustic Wood or Metal Signs
Return to Custom Rustic Decor
Return to Custom Woodworking Decor
Return to Custom Metalwork Decor
Return to Best Sun Peaks Home page