Getting a Sun Peaks Mortgage - for a home or a recreational property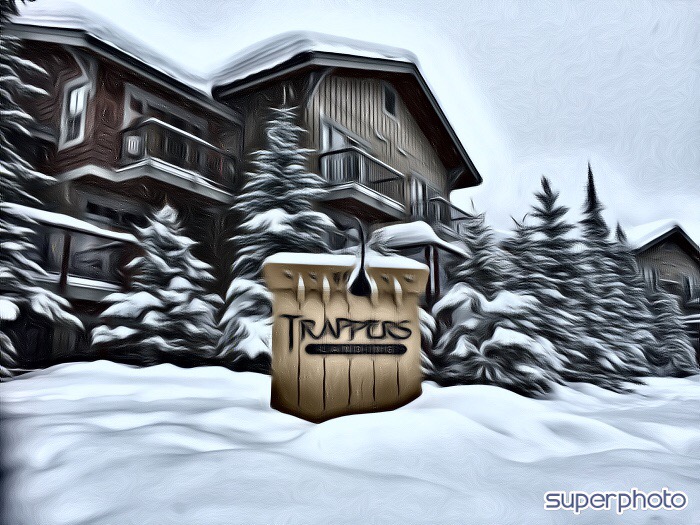 Get a Sun Peaks mortgage and live the dream
Getting a Sun Peaks mortgage, whether it be a recreational property mortgage, a Sun Peaks vacation rental property mortgage, or even for a mortgage for those lucky enough to be moving to Sun Peaks to live, can be a little complicated.  This applies to any other resort or recreational property here in British Columbia, like Whistler, Big White, Silver Star, the Okanagan - wherever you choose to invest.
With stress tests, increasing interest rates, down payment requirements, fixed or variable rate interest decisions, and so much more, there is a lot to consider and you need an expert to fight on your behalf.
Hey, if we could get a recreational property mortgage at a great rate for our places, you can too!
Keep in mind though, there are a few additional restrictions when it comes to getting a mortgage for a second or a recreational property so you will need to do some research and definitely enlist the help of an expert.

We chose a local mortgage expert from the the Kamloops area who managed to get us rates that neither the banks nor another broker that we dealt with for years could get, and she made the process for completing on our Sun Peaks real estate purchases very simple.
Nicole was born and raised in Kamloops and has been helping clients arrange mortgages since 2005. She has been working with clients all over the beautiful province of BC, whether it be purchasing their first home/vacation home/investment property, refinancing an existing home, or helping them take the right steps in order to be able purchase in the future.
Outside of work you can find Nicole exploring our beautiful outdoors with her family as they are avid skiers, wake surfers, hikers, bikers and general outdoor lovers.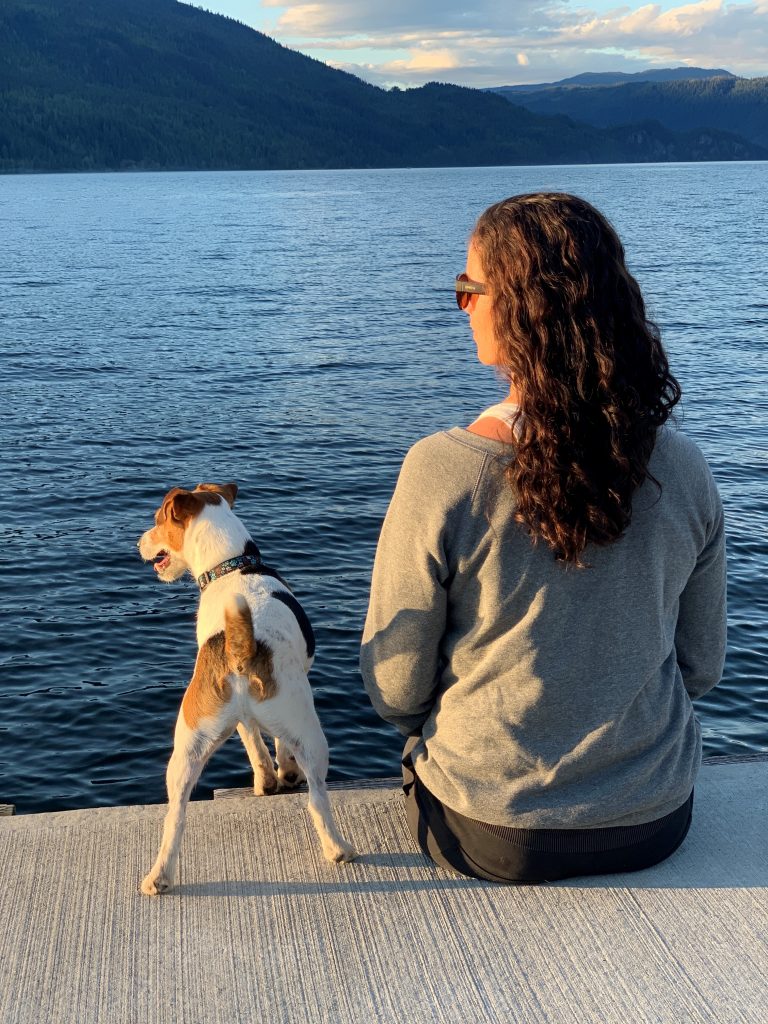 While owning Sun Peaks Real Estate is a dream for many, getting your mortgage details sorted in advance can help turn your dream into a reality.
The challenges of arranging a Sun Peaks mortgage are too boring and lengthy to go into detail here, but if you want tips on best Sun Peaks mortgages and to obtain a mortgage quote, contact our preferred mortgage broker by completing the contact form below and Nicole will be in touch ASAP.
Nicole is easy to work with and can really help you get the best mortgage possible.
        Contact a Best Sun Peaks Mortgage Representative


Return to Best Sun Peaks Real Estate Options
Return to Best Sun Peaks Vacation Rentals
Return to Best Sun Peaks Home Page