Top of the Mountain Sun Peaks Property Management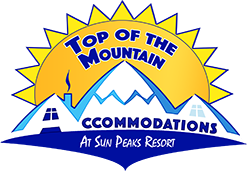 Top of the Mountain is our preferred "full-service" property management company here in Sun Peaks and we don't hesitate  to recommend them to Sun Peaks property owners looking for someone to take care of their vacation home, as well as to Sun Peaks visitors looking for a Sun Peaks vacation rental property for their holiday (besides our own Sun Peaks Vacation Rentals By Owners that we promote of course).
Family-owned and operated by Cage and Deb, they have been operating and providing great 24/7 personalized customer service in Sun Peaks since 2010.
Through our affiliation with Top of the Mountain, we are able to offer this link that provides a 10% Best Sun Peaks discount on most of the 78 and always growing Sun Peaks vacation properties in 20 different complexes that they manage and market on behalf of owners (subject to certain terms and conditions).


---
SAVE 10% ON TOP OF THE MOUNTAIN VACATION RENTALS WITH OUR SPECIAL LINK.
---
Top of the Mountain Vacation Rental Properties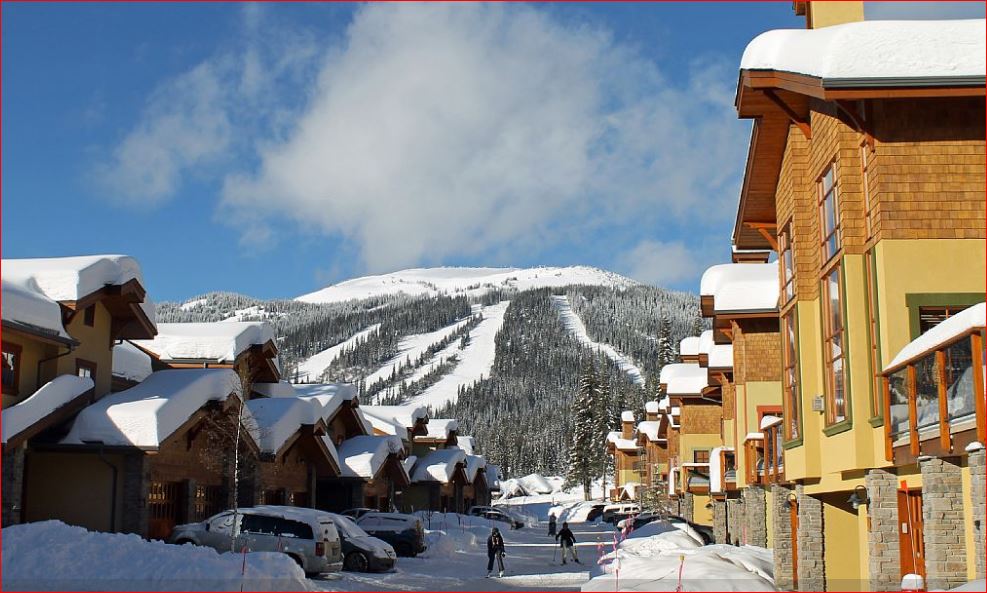 From luxurious Sun Peaks chalets, large, family-friendly townhouse units, smaller Sun Peaks condos to studio suites, they have something to suit everyone's needs and budget.  Most have great ski-in and ski-out options as well.
Following is a summary of the 75 vacation rental properties in 20 different locations at Sun Peaks they they currently manage - click to view their Sun Peaks property details and discounted rental prices:


Altitude (brand new for 2023) - 3 units
Burfield Drive - 1 unit
Crystal Forest - 7 Units
Douglas Court - 1 Unit
Echo Landing - 4 units
Fairways Cottages - 1 Unit
Fairways Drive - 3 Units
Fireside Lodge - 11 Units
Kookaburra Lodge - 2 Units
Peaks West - 1 Unit
Powder Ridge - 2 Units
Settler's Crossing - 10 Units
Snow Creek Village - 7 Units
Stone's Throw - 2 Units

Sundance Drive - 1 Unit

Timberline Village - 4 Units
Trail's Edge - 4 Units
Trapper's Landing - 4 Units
Village Walk - 3 units
Woodhaven - 4 Units


---
Top of the Mountain for Sun Peaks Property Owners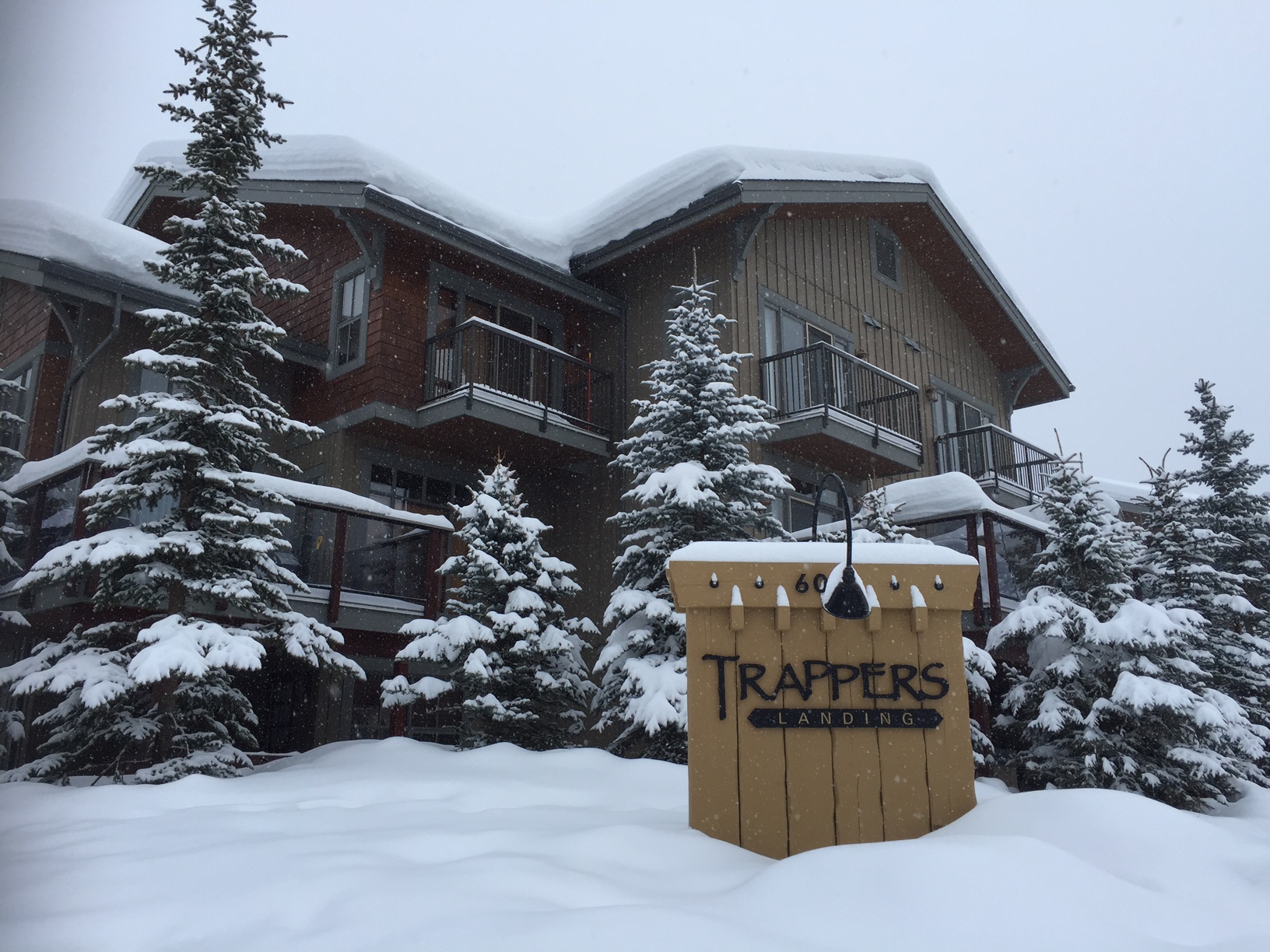 For those fortunate enough to be able to own a Sun Peaks vacation property, TOTM provides excellent "full-service" property management services, including marketing, booking, guest/customer services, cleaning, and 24/7 property management.  They understand how the happiness of your guests, from start-to-finish, impacts your success and profit as a property owner, and their whole team works hard to provide excellent property management services with plenty of attention to detail to keep you and your guests happy.
For those Sun Peaks property owners who prefer to use Best Sun Peaks as part of your efforts to promote your Sun Peaks vacation home, we also highly recommend other property managers as listed on our Sun Peaks Services page.

If you call Cage or Deb directly to discuss managing your rental property, be sure to let them know Best Sun Peaks sent you so you get our special discount.


Cage & Deb from Top of the Mountain
Click for the Best Sun Peaks 10% special offer with Top of the Mountain

Return to Sun Peaks Services
Return to other Best Sun Peaks Vacation Rentals
Return to Best Sun Peaks Home page.