Kamloops Winery Tours - A Delicious New Experience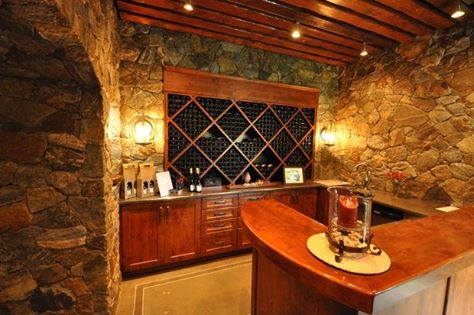 Kamloops winery tours are for those who like wine and enjoy new taste experiences?
Exploring these new wineries is the newest and perhaps fastest growing activity in the Sun Peaks Resort and surrounding Kamloops area - which is great because we both love Sun Peaks and we both love wine!
While the southern Okanagan 'Wine Country' wineries have already become world famous for their fantastic wines over the past number of years, the Thompson Shuswap area hasn't been thought of as a wine region.
Until now that is.
Enter several couples and families who both have a passion for excellent wines and who had a vision for developing the wine tourism industry in the Kamloops area, where the climate and soil also produce great conditions for growing certain types of vines.
With both new Kamloops winery tours opening their doors to the wine-loving public in 2013, self-drive and even luxurious escorted wine tours from Sun Peaks are now available seasonally and are an easy and enjoyable trip from Sun Peaks Resort.
Click for a free pdf version of the Thompson Wine Tour Map.
Click for an article on the wineries of the British Columbia interior (Thompson Shuswap).

However if you are driving yourselves, please drink responsibly and do not drink and drive!
There are now four new wineries that make up the Kamloops Wine Trail, with more expected to follow given the early success of these initial wineries: Privato Vineyard and Winery,  Harper's Trail Winery, Sagewood Winery and Monte Creek Ranch Winery.  
All are uniquely different, but all share the desire for showing locals and visitors from around the world that Kamloops and the Thompson Shuswap area is ready to become an award-winning producer of world-class wines.
We would be happy to put together a custom winery tour package for you, including a stay in our Best Sun Peaks condo in Stone's Throw at Sun Peaks Resort and a fully escorted, luxurious, half or full-day of touring Kamloops and/or Shuswap wineries. 
Tours go regularly during summer and by request spring, fall and winter at Sun Peaks.

Contact us for details or submit the form below.


Best Kamloops Winery? 
Best British Columbia Pinot Noir?  Chardonnay?  Pinot Gris?
You be the judge, but you certainly must try the equally delicious offerings at these new Thompson Shuswap wineries.
Even the Globe & Mail thinks this area is worth a visit!

Please share your Kamloops winery experience on our Best of Sun Peaks Contact Form.
Check out our Sun Peaks Vacation planning guide for travel suggestions.


Kamloops Winery Tours
Shuswap Area Winery tours
Celista Estate Winery
Recline Ridge Vineyards & Winery
Larch Hills Winery
Sunnybrae Vineyards & Winery
Ovino Winery



Escorted Luxury Kamloops Wine Tasting Tours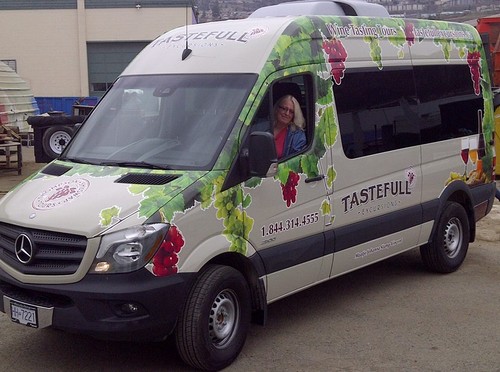 Full day tours to the Thompson Shuswap or Salmon Arm Shuswap winery areas or half day Kamloops Twin Rivers area with pick-up right from Sun Peaks
Custom tours also available to Gold Country area including Fort Berens, Left Field Cider and Bonaparte Bend Fruit Winery or the Okanagan Centre Lake Country area including Gray Monk, Intrigue, 50th Parallel, Ex Nihilo and Arrowleaf Cellars
Custom, licensed, safe escorted trips in a choice of several touring vans
Air conditioning and large viewing windows to enjoy the scenery
Free bottled water
Secure cooler storage to keep your wine purchases at the optimal temperature in the hot summer sun
Round-trip transportation from our Best Sun Peaks condo can be arranged with enough guests so get your friends and family together and book early to avoid disappointment.

Complete the form below to receive Thompson Shuswap wine tour pricing and availability details.


Would you like us to help put together an accommodation and Kamloops winery tours long weekend package or do you want more info about Sun peaks Winery and Waterfall Tours?
And if you come in the fall you can include an amazing Adams River Salmon Run Tour.

Come to Sun Peaks and experience Kamloops newest taste experience:
Make it an extra special day with a visit to the Sun Peaks Spa.....



Return to Best Sun Peaks Summer Activities
Return to Best Sun Peaks Winter Activities
Return to Best Sun Peaks Fall Activities
Return to Sun Peaks Winery Tours

Return to Best Sun Peaks Home Page