Stones Throw Condos in Sun Peaks Resort - The Best!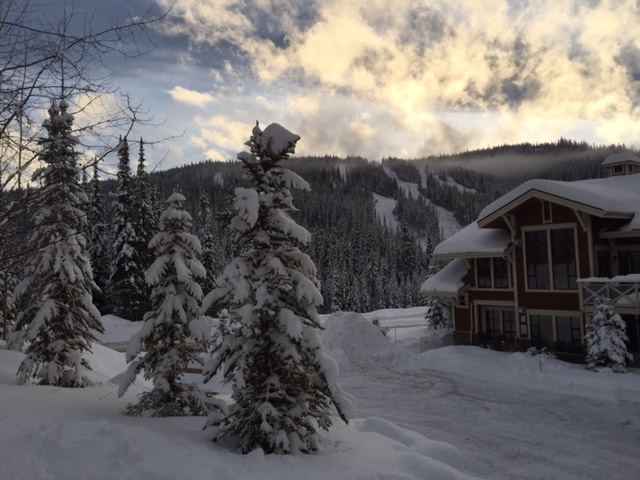 Stones Throw Condos at Sun Peaks Resort
The Stones Throw condos development at Sun Peaks is, in our opinion, one of the the best of the Sun Peaks vacation rental home locations outise of the village core at Sun Peaks Resort and provide a wonderful slope-side homeaway from home. 
They are very modern & spacious 2 bedroom and 3 bedroom units, finished beautifully and are in a wonderful, convenient location just minutes east of the Sun Peaks Village and they back onto the 16th Fairway of the Sun Peaks Golf Course.
Their location is just a 7-10 minute stroll along the Sun Peaks Valley Trail Network to get to/from the village.

Stone's Throw was one of the last Sun Peak developments built in 2007 before the economic slowdown, and the builder included many luxurious upgrades that help to make these great Sun Peaks Vacation Rentals.
Don't just take our word for it though - see our Stones Throw Sun Peaks Reviews page to see what our many guests say.
Best Sun Peaks Ski-in/Ski-out location!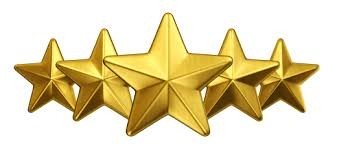 We have always stayed in main village because of the ski in/ski out access. We may be converted. We were looking for more space but definitely wanted ski in ski out access. After looking at many different units this unit caught my eye for the access and the space it provided. We were definitely not disappointed! It was so easy to ski in and ski out, we were definitely impressed. Unit was well stocked and had everything you could imagine. The big beautiful windows were enjoyed by all. Enjoyed our communications with Nancy and Paul, they were delightful. Will definitely spread the word about Stone's Throw and will be eager to return. I think we have found a new home in East Village. Thank you for sharing your home with us.
Lise B. - January 21, 2022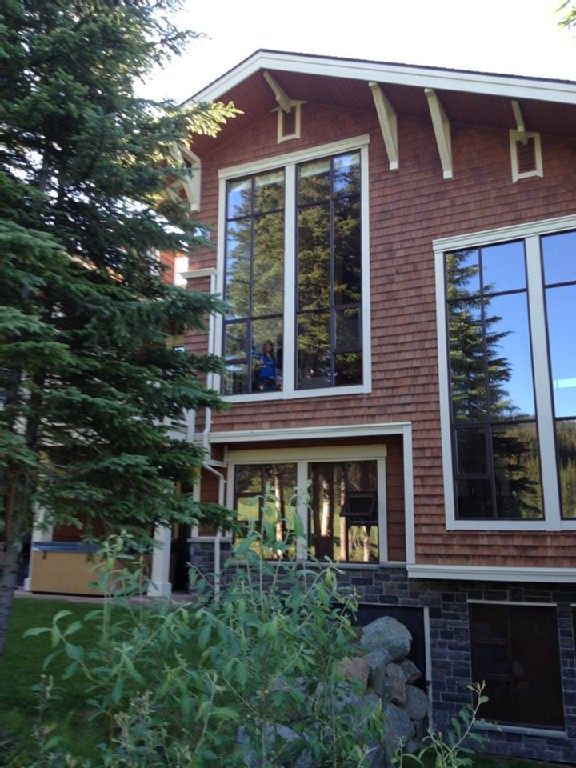 Great Mountain and Golf Course Views
Here are just a few reasons we think Stones Throw condos are the best vacation rental properties at Sun Peaks:

Stones Throw Features and Amenities
Great ski-in/ski-out location right from behind the Stone's Throw complex and straight downhill to the Morrisey Express lift with minimal, if any line-ups, and now the new Sun Peaks Orient chairlift - two great choices!
Ski back via the Sundance Express Chairlift and then take Rambler to East Village Skiway and then down Fair Dinkum right across the fairway to your Stone's Throw condo.
Directly across the road from the free children's toboggan hill, bike and snowshoe trailheads, Nordic ski centre and more
Some have beautiful, private views of all three of the mountains that comprise Sun Peaks Resort
Some Stone's Throw condos back directly onto the 16th Fairway of the popular Sun Peaks Resort Golf Course (our collection of golf balls grows every time we go up there in the summer
Quick access to the village trails that can take you through scenic, tree-covered pathways to the village or out to the many Sun Peaks walking, hiking or Sun Peaks mountain biking trails
Convenient and secure underground parking - some units even have two parking spaces for their guests, as well as visitor parking on a first come, first served basis
Warm, inviting propane fireplaces

Private Stones Throw Condos Hot Tub
Some have 20' high vaulted ceilings with spectacular floor to ceiling windows
60 - two or three bedroom, spacious and welcoming, one or two level condo units
Many have luxurious upgrades like heated slate tile floors, hardwood living room floors, stainless steel appliances, granite countertops, private decks and hot tubs, and upgraded fixtures
Custom pine woodwork throughout
The three bedroom units have upstairs lofts, and most have windows to the spacious living room below
How about a beautiful, private hot tub overlooking the Sun Peaks Golf Course and Mt. Tod and Sundance Mountain - yes please!
And did we mention the simple and wonderful, ski-in and ski-out location?  Check out the video at the bottom of this page which includes wonderful aerial footage of the Stone's Throw condos.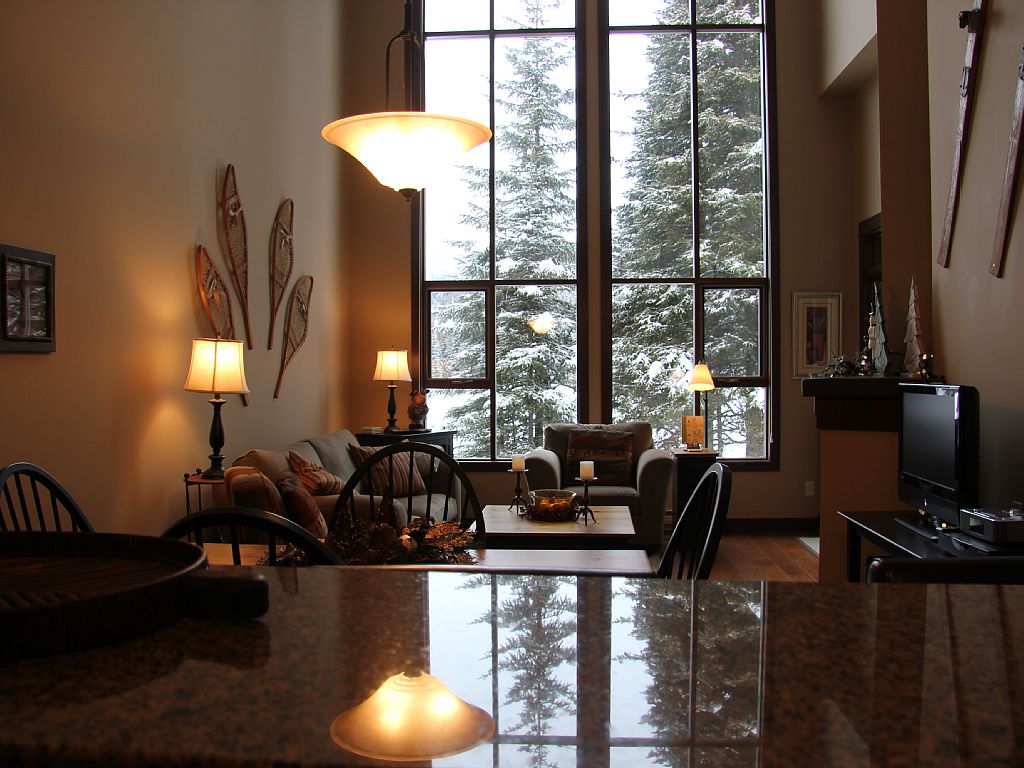 Upgraded Features and Beautiful Views
After viewing many properties, we chose to buy in Stone's Throw because we thought it was a spectacular four season Sun Peaks vacation home and we believe we now own one of the Best Sun Peaks condos - hence the name BestSunPeaks condo. 
And thankfully, our guests have all agreed with us as can be seen on these Stones Throw Condos reviews!
We love all the features, upgrades, spectacular views, and convenient location of Stone's Throw - and yes it is just a 'stone's throw' away from the village. 
The setting also makes Stones Throw perfect for enjoying family time together or a a relaxing, private in-suite massage by a professional RMT.
Book either this wonderful 2 bedroom Stone's Throw condo, or our own spectacular 3 bedroom Stones Throw condo.
If our Stone's Throw condo is already booked, we can possibly be able to get you a 10% discount on other Stone's Throw with this special vacation rental property link.

If you are interested in purchasing your ski resort real estate at Sun Peak resort, keep Stone's Throw in mind!


Stones Throw Condos Ski-in/Ski-out video - Great Aerial Footage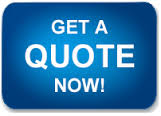 Interested in booking a Best Sun Peaks Vacation stay during any wonderful season at Sun Peaks Resort? 
Click the contact us link and ask for a quote for our spectacular Stone's Throw vacation rental at Sun Peaks - without having to pay the new in 2016 service fee.
Awesome location and super easy and convenient ski-in/ski-out abilities at Sun Peaks - read our reviews. 
You can be up on Mt. Morrisey or Sundance Mountain while others are still waiting at the bottom of Tod Mountain!




Return to Best Sun Peaks condo 
Return to Best Sun Peaks Real Estate
Return to Best Sun Peaks Vacation Rentals
Return to Best Sun Peaks Hotels

Return to Best Sun Peaks home page