Sun Peaks Trappers Landing Reviews - Wonderful ski-in and ski-out townhome
Beautiful Sun Peaks Trappers Landing Reviews
We purchased our beautiful 5 bedroom Sun Peaks townhouse in the fall of 2016 and these are just a few of our Sun Peaks Trappers Landing Reviews received so far.
They were either submitted online or were copied from the guestbook in our ski-in, ski-out, family-friendly yet luxuriously elegant townhome. Since everyone's tastes and expectations differ, we are thrilled to have had so many guests like our new townhouse at Sun Peaks as much as we do.
If you are planning a short trip or an extended vacation in Sun Peaks and would like a quote without having to pay the service fees that the online companies now charge, please feel free to contact us directly via our Trapper's Landing Reservation Inquiry form.

If our townhouse, condo or other vacation rental properties that we are affiliated with is not available, check out these other Sun Peaks Vacation Rental properties with a Best Sun Peaks discount of up to 20% (when including VRBO fee you can avoid).
We also provide the same level of service with our smaller but equally as wonderful Best Sun Peaks condo in Stone's Throw (view our Stone's Throw Reviews here).
Book direct through the owners and save !


---
Beautiful Sun Peaks Home, Great Location!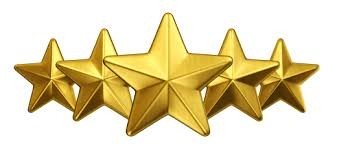 Free Sun Peaks Shuttle Bus passing by our living room window in Trapper's Landing
We have been coming to Sun Peaks for a few years now and this Trapper's Landing townhouse is the BEST place we have stayed at so far. We spent five nights here with nine people (four adults and five kids). There was more than enough space to accommodate all of us. The townhouse itself is up-to-date and cozy. The kids especially liked the numerous Play Stations, movie selection, and of course the hot tub. With the addition of the Orient lift, this chalet is a great ski-in/ski-out rental. Within a three minute walk we could easily access the Morrissey side or hop on the Orient to ski to the Main Village. The Village is not a far walk, which we did a couple of times, or free bus ride (if you time the bus correctly). We enjoyed this place very much and hope to be back again next year. Thanks Paul and Nancy.
Michael P.
Feb 22, 2019
---
Wonderful Family Summer Vacation at Trapper's Landing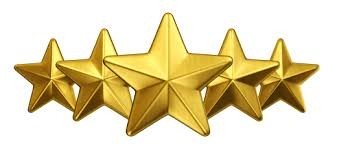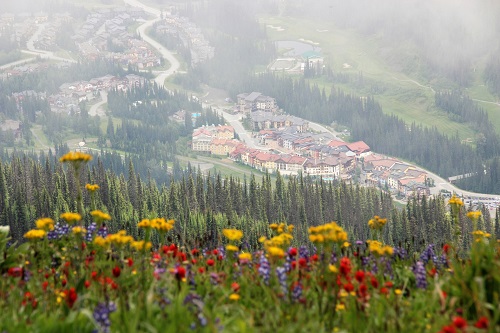 Beautiful alpine hiking and views at Sun Peaks Resort
Family Vacation at Trappers Landing
Our family of 12 found the accommodation at Trapper's Landing to be everything it promised to be. Lots of room for the five children and seven adults and with the three levels space to spread out.
The mountain was beautiful, flowers blooming everywhere and sun everyday. The mountain had lots to offer every age, extreme biking for the advanced bikers as well as nice rides for kids and adults thru the trails and roads to the village.
Taking the lift 2/3 the way up the mountain and finishing it with a walk to Top of the World view was amazing.
Highly recommend the accommodation....
Ellen & Stuart M.
July, 2017
---
A Magical Experience For All - Thanks To Best Sun Peaks!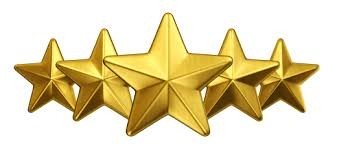 We had a great skiing experience at Sun Peaks.  Thanks so much for sharing your Trapper's Landing townhouse.
No injuries for our group of 8 skiers!  6 year old got to ski black runs, daughter too, and 4 and 5 year olds are very confident now on blue runs.
Loved your Sun Peaks townhouse layout and colour scheme, the shower and hot tub in particular, and the games and movies for nightly entertainment.  Cooking meals was easy since you had provided all the necessary cutlery, pots and pans.
All in all a magical experience for all.  
Louise B.
March 2017
---
Great Sun Peaks Townhouse! Perfect for our families.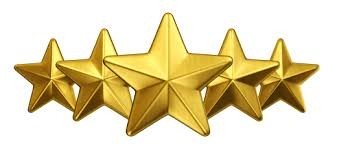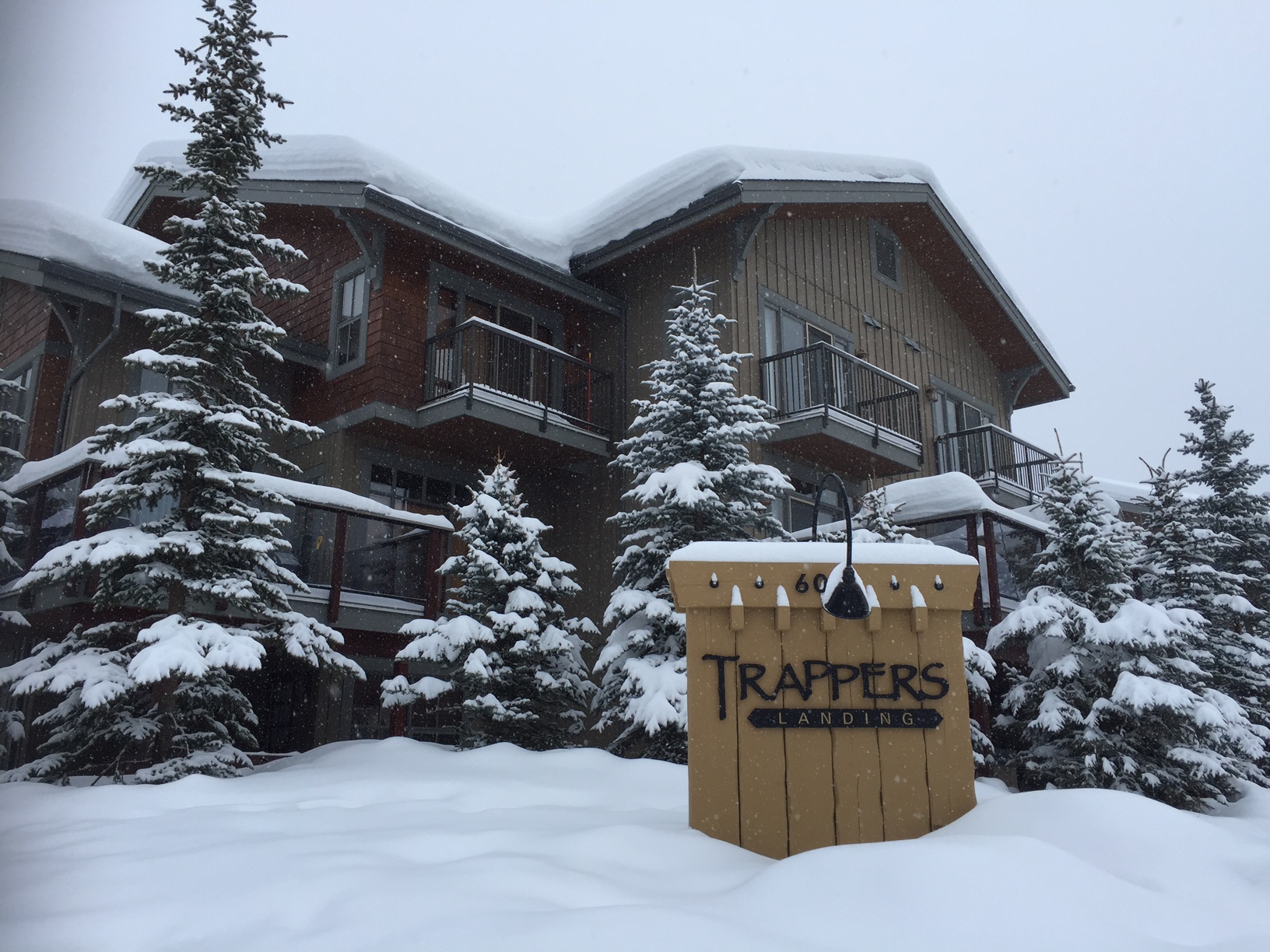 Trappers Landing Reviews - Best Sun Peaks Townhouse
"We had a GREAT time in this Best of Sun Peaks townhouse!  My kids are well travelled and they are saying it was one of their favorite vacations yet, which is a huge compliment!  The townhouse was perfect for our two families and provided space for everyone from our preschoolers to our teens. The kids loved to ski in/ski out.
There was space for all of us from the adults to the teens to the pre-schoolers. The kitchen was very well stocked and there was even room for all of us to eat together.
This was a great house! Very clean, beautiful and well stocked and I came home missing the heated tile floors! The owners were very helpful and attentive and we look forward to coming back again!
It was perfect and we'd love to come back! Thank you so much for sharing your home with us!" 
Shay C
Feb 21, 2017


---
---
Best Sun Peaks Accommodation - Highly Recommend This Gem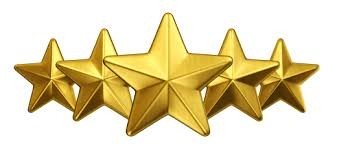 "We were wowed from the moment we walked in. This Sun Peaks vacation rental was much larger and luxurious than expected. The owners have done everything to make sure your stay is comfortable. They were very attentive to questions while we prepared for our stay. It is well stocked. They even had small shower toiletries. We walked to Morrisey and skied from there to the village. This townhome at Trapper's Landing was easy to ski in to. Definitely a big plus. Also a quick walk to the nice sledding hill we've enjoyed the last few years. If we book outside the village again, we will definitely look here first. I highly recommend this gem. It has a great amount of space for 2 or even 3 families."
Michelle H,
January, 2017


---
Excellent Sun Peaks Townhome for two families!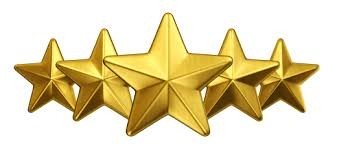 We enjoyed five nights with two families including four children less than seven years of age. The location is excellent. It's about a 10 minute walk to Sun Peaks village (with little ones). You can either walk to the Mt. Morrisey Connector and ski to the lift or walk 30 seconds to the Valley trail then ski to the Mt. Morrisey lift. I was able to ski in at the end of the day. The kitchen is well stocked. There are plenty of rooms and beds. The extra room in the downstairs actually has a second bunk bed with twin over double I believe. The Coquihalla Highway had been closed off and on for days before we were set to arrive. The owners were on their way back to the Coast the same day we were planning to leave for SunPeaks so they provided road reports and even a video clip as they drove the Highway. This was indicative of the care they show for their guests! This is our third February trip to Sunpeaks and we've found the place we'll rent again and again for sure! I will be passing along my recommendation to other friends who frequent Sunpeaks. 

Dale A.
February, 2017


---
Exceptional Sun Peaks Home - Trappers Landing Reviews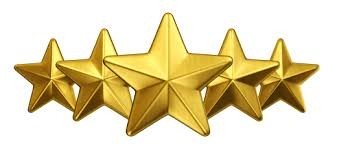 The owners have shared many personal touches to assure enjoyment by vacationers with a variety of interests. Its even nicer than what you can see in the pictures! We were able to ski to the door and ski out required only a short walk to the Morrisey lift which had the best snow among all the trails at Sun Peaks. All the separate bedrooms made for wonderful sleeping choices, and it was quiet at night The hot tub was enjoyed too. When we return to Sun Peaks this home will be our first choice!

James D.
January 2017
---
Pleased to provide a Trappers Landing Review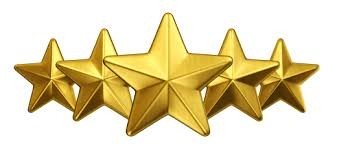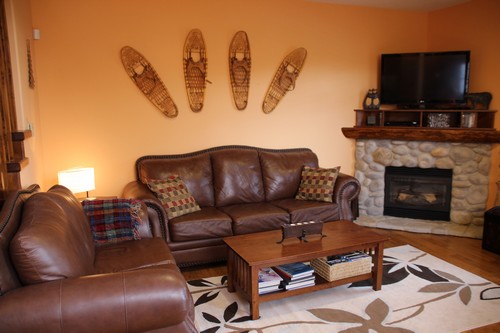 This place is very large and beautiful! From the decor to the heated floors. We would definitely stay here again!
When my son walked inside his first response was "This place is sick!" And it kept getting better. From the heated floors to the views of the mountains inviting you to come out and play in the winter wonderland. You'll love this place.
The home is beautifully furnished and the kitchen has all the utensils you're gonna need to make your meals. Even a crockpot! The only negative thing is the garage will not accommodate a Suburban. And it's only a negative if you have a large vehicle. Although there is parking available right next to the townhouse. We are pleased to offer our Trappers Landing Reviews.

David O.
December 2016


---
---
Great Sun Peaks Townhome - What a Great Experience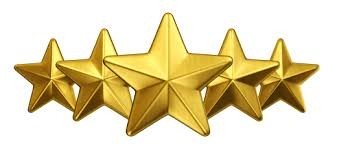 Great home and very comfy!  First time at Sun Peaks and the skiing and snowmobiling were great!! 
Beautiful scenery!  Thanks for allowing us to enjoy your home to help make this such a great experience.  
Cap A.

Dec, 2016
---
Trappers Landing Review - Everything We Could Have Hoped For!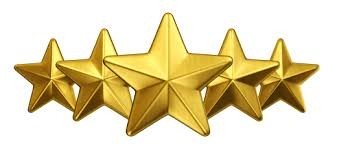 Thank you so much for sharing your beautiful Sun Peaks home with us!  Your thoughtful touch of adding the Christmas tree was the topic of conversation each evening.  We so admired the ways you furnished your home with everything one could hope for.  My sister and I could have easily stayed indoors throughout the whole trip because it was so comfortable in your home.....but the guys shamed us into going out.  
Nellie O
Dec. 2016

---
This Sun Peaks Townhouse Is Perfect!!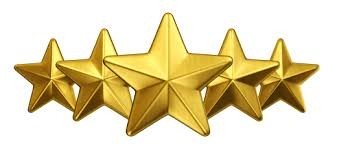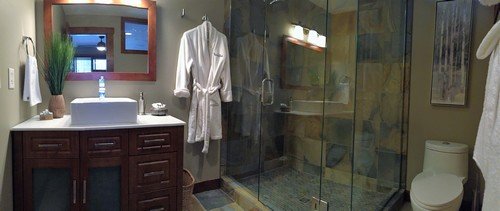 Luxurious, newly renovated ensuite
Thank you for the use of your beautiful Trapper's Landing town house.  We had our first white Christmas ever and we loved it!  This house is perfect!  
We went skiing everyday, and like you said the Sunburst cinnamon buns are The Bomb!!  We're already planning our next trip to Sun Peaks and we are very sad our week has already come to an end.  
We'll take life-long memories back to Australia with us! Thanks again, 
Liz, Andy, Rach, Lea, Dave, Ezz and Azz from Australia 
Christmas, 2016

---
Perfect Townhouse - Perfect Sun Peaks Ski-in Ski-out Location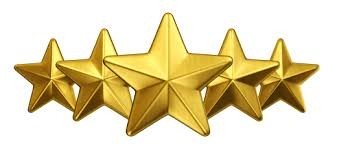 What an amazing way to ring in the New Year!!  The Trapper's Landing townhouse was great for our large family, in a great ski-in/ski-out location, and a perfect walk to Sun Peaks village through the snow-covered trails. Thank you for opening up your home for us to celebrate an amazing year and usher in a new one!!  Cheers, 
The Bell House, Abbotsford, BC
New Year's 2016 

---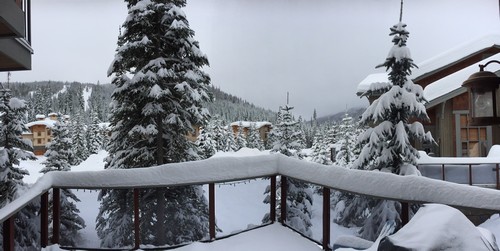 Beautiful views from our Trapper's Landing Reviews sundeck
More Trappers Landing reviews, as well as contact information to check for availability and pricing can be found on our Trapper's Landing Townhouse page.
Guests are invited to leave their own Trappers Landing Reviews using our online Sun Peaks Reviews form.
Leave Trappers Landing Reviews and return to Stone's Throw at Sun Peaks reviews.
Return to Best Sun Peaks Vacation Rentals By Owners page
Return to Best Sun Peaks home page
More Trappers Landing Reviews