2019 Sun Peaks Improvements – More growth and new places to eat and drink in Sun Peaks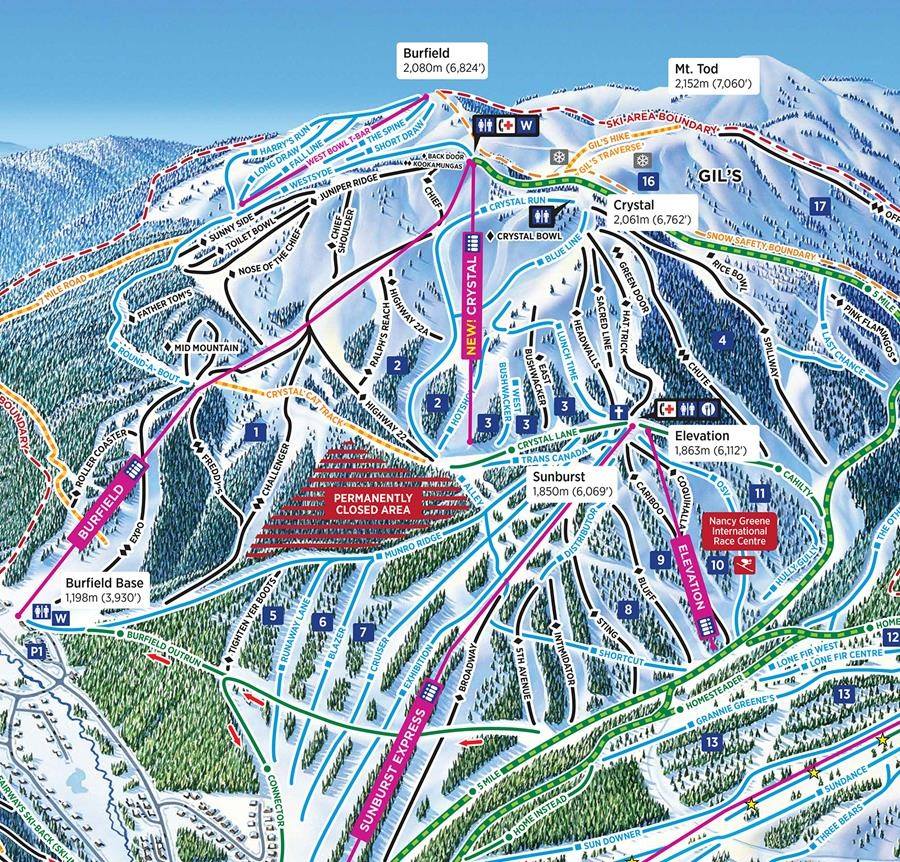 The 2019 Sun Peaks improvements, upgrades and changes continues on with the 2018 Sun Peaks expansion plans announced earlier, which included the completion of the new Orient chair, the construction of the cover over the Sun Peaks skating rink and building of new meeting rooms and a Sun Peaks gym, and the start of the Crystal Chairlift replacement in 2020.  
The always-popular-but-back-of-the-leg bashing triple Crystal Chairlift is being replaced with another Doppelmayr fixed grip quad chair, which will further increase the capacity of skiers making their way to the top. 
The new Crystal chair base will also be virtually in the same place, but will be realigned to terminate near the existing Burfield chair at the Top of the World.  The extra 19 meters (62 feet) will give Crystal Chair skiers easier access to popular areas like the West Bowl and The Gil's outback area, and new grading work will give all skiers easier access from Top of the World to the ski runs previously reached at the terminus of the Crystal chair.

Engineering work, electrical, tower base work etc. began during the summer of 2019, and the lift will go in during the summer of 2020.  The cost of this 2019 Sun Peaks Improvement is around $5 million.  More information about its completion can be found on our 2020 Sun Peaks Improvements page.
Other 2019 Sun Peaks Improvements include: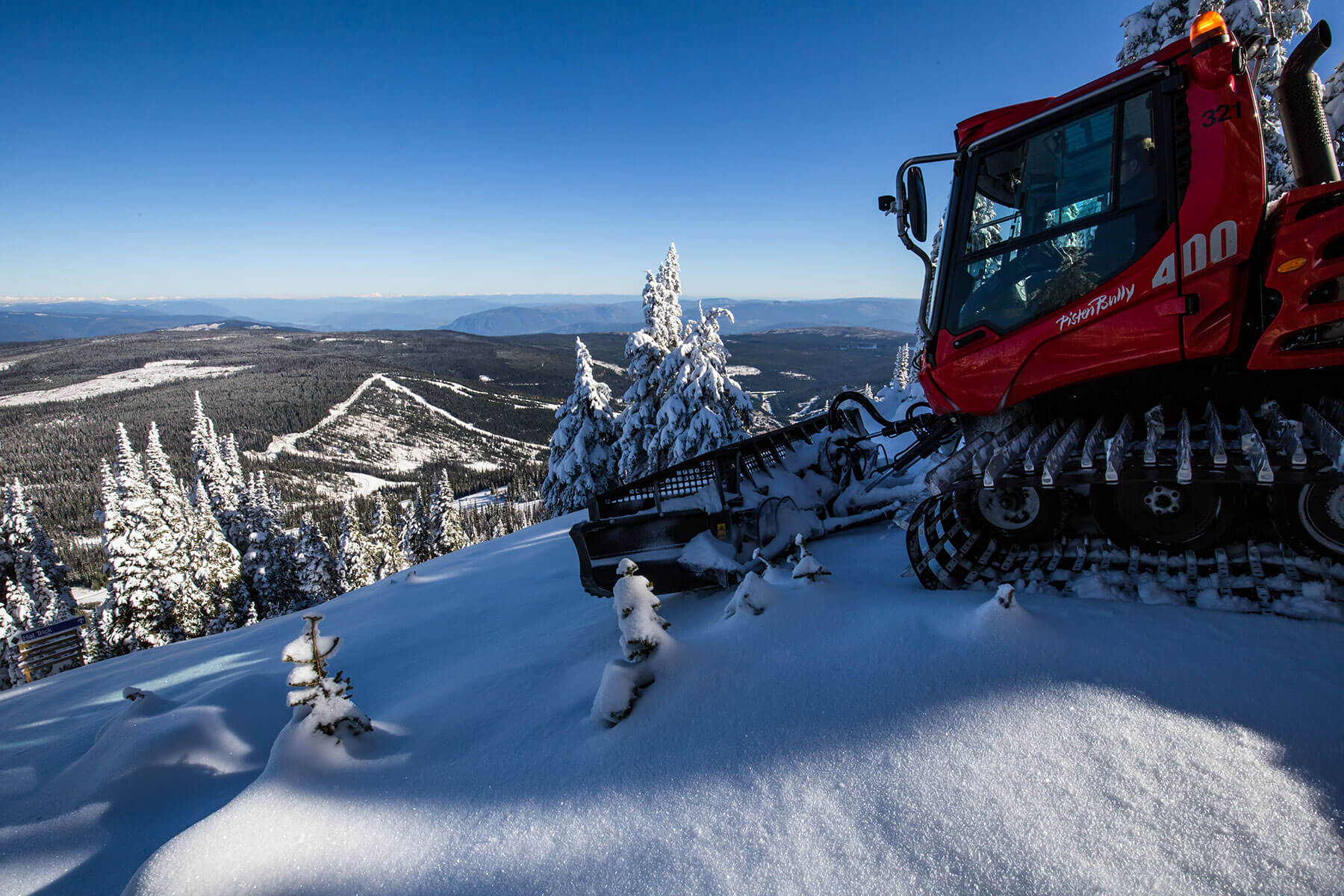 More cats = more great, groomed trails at Sun Peaks
- Corduroy and groomed trail lovers rejoice – two new PistenBully400 grooming cats have been added to the fleet.  One will replace an aging machine, and the other will increase the amount of fantastic grooming that can be done at Sun Peaks each evening.
- In addition to the Sun Peaks reciprocal offers for season ticket holders that are already in place, a new reciprocal arrangement was set up with SilverStar Resort near Vernon that allows for two free days of skiing at the other resort.  Shuttles to/from Sun Peaks and SilverStar are also available to make this adventure easier.
- With little to no fanfare or announcements, it appears the Heffley Boutique Inn has switched management, and is now part of the Sun Peaks Lodge, with a new name being the Sun Peaks Lodge Studios building.
- Also with little to no announcement, the little-known Mexican Restaurant, Casa Mexicana, has closed.  Listed now as the restaurant right beside Mountain Tiger is Fondue Stube, which will offer a decadent menu of melted cheese, meats with broths and chocolate fondues in a cozy setting.  While we love the Sun Peaks Evening Fondue and Descent, we will certainly try out Fondue Stube soon as well to see if it makes our Best Sun Peaks Restaurant list.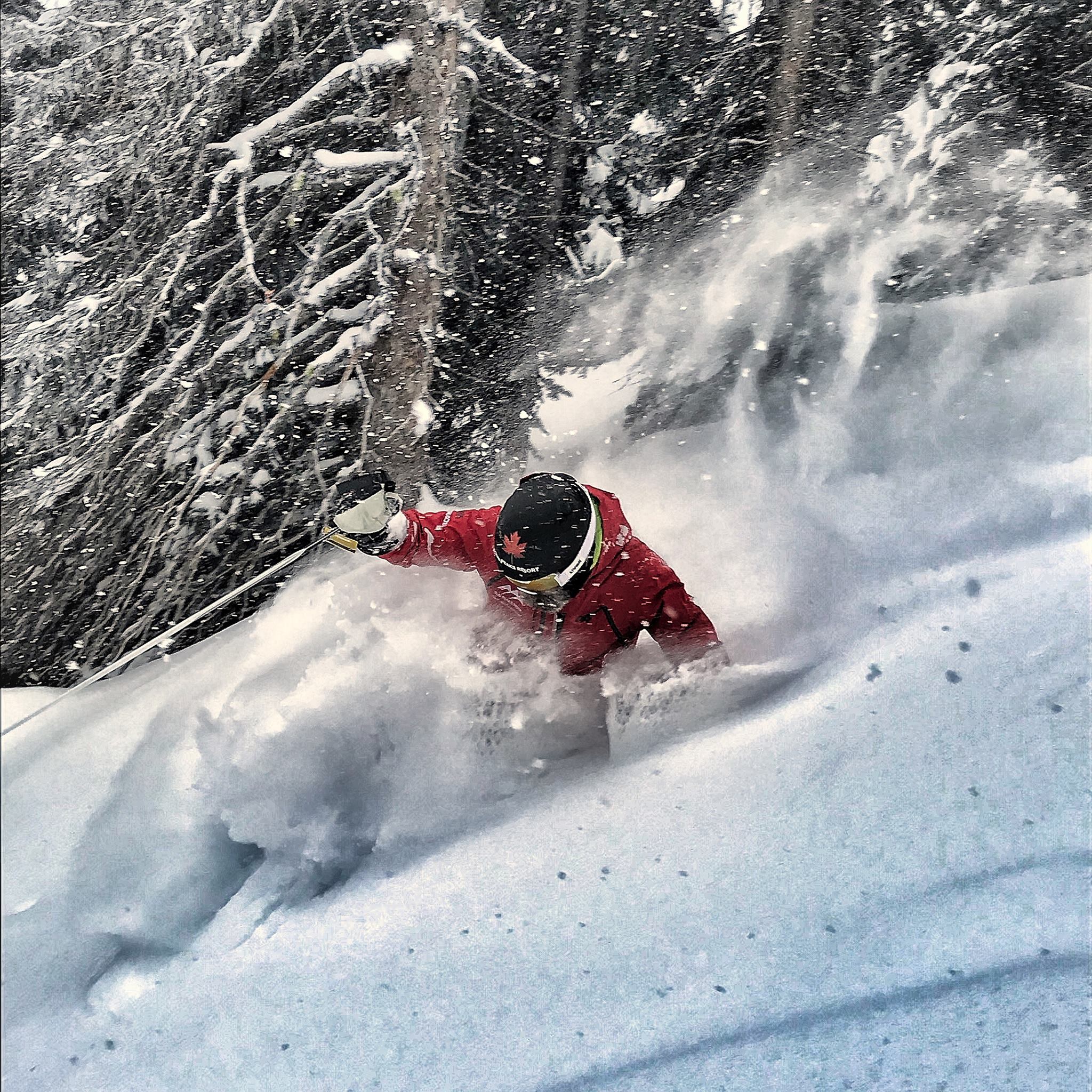 New in 2019/2020 - professionally guided Sun Peaks heli-ski and cat-ski day trips
- And new and very exciting for the 2019/20 ski season is the launch of escorted and professionally-guided Cat Skiing day trips and heli-skiing day trips to amazing terrain jut a few hours away. 
Starting with limited dates in 2020, powder lovers can enjoy exciting guided Sun Peaks cat and heli-skiing day tours leaving from and returning to beautiful Sun Peaks Resort.
Book well in advance as seats are very limited and these day trips from Sun Peaks are going to be popular and are exciting new changes to the Sun Peaks ski options.
---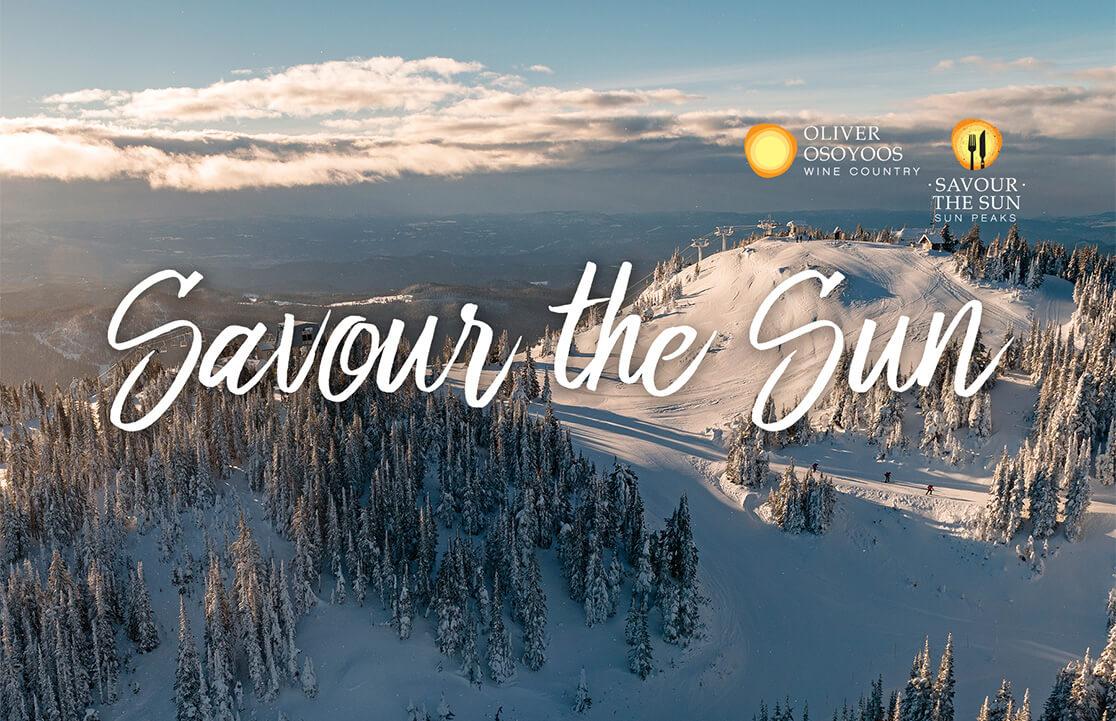 - The Sun Peaks Winter Wine Festival has changed over the past year or so, and now includes the Savour the Sun Mountain Wine Festival in December, and the inaugural Sun Peaks Wine and Food Festival in March of 2020.  More details to come.  Either way, with delicious wine & food, how can you go wrong??
- The Sun Peaks Resort owned restaurants will also be seeing some changes this year, with the addition of Luca Paola as their new Executive Chef.  He will be bringing his years of experience to the resort and the menus at Masa's Bar and Grill, The Annex, and the Sunburst Bar & Eatery will see some changes like: a mid-station 'build your own potato' bar at the enhanced Sunburst Lodge, new and improved pizza by the slice options at the Annex (formerly Bentos), and both the Annex and Sunburst will offer more healthier grab and go options.
Masa's Bar & Grill will also see menu changes and improved happy-hour specials.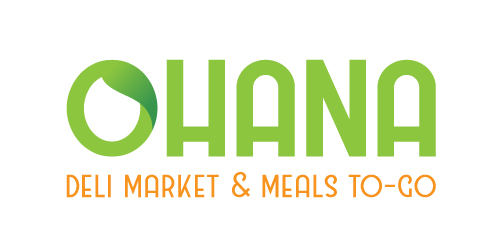 Ohana "family and community" healthy deli and prepared meals to go
- And speaking of exciting new food and drink options, two new places will be opening at the west side of the village in the new ''Peaks West' complex as part of the 2019 Sun Peaks improvements. Popular locals have been waiting to see what Sun Peaks needed, and have now opened their new businesses.  Our former property manager, Bobbe Lyall, has opened the Ohana Deli Market & Meals To Go outlet with healthy, high-quality foods and pre-cooked meals for take-away.  With Ohana meaning 'extended family, that is a great name for this new restaurant/deli since Bobbe and the Sun Peaks community treat everyone like extended family.  Good luck Bobbe!
- And a new pub called the Magic Cattleguard Taps & Takeout will offer breakfasts, lunches and dinners for eat-in or take-away, along with a full bar for some more apres-ski enjoyment. 
- eBikes (electric pedal assist) are new to Sun Peaks too, and are a fantastic way to explore the alpine meadows, lift accessed mountain bike trails, and free-to-use cross country mountain bike trails.  Use our link to save 10% on Sun Peaks eBike rentals, and see why the ongoing trail improvements made summer of 2019 a record year for Sun Peaks mountain biking.
Another 2019 Sun Peaks Improvement and addition to the pub & restaurant scene
Please check them out and support our locals in their new ventures and enjoy the 2019 Sun Peaks improvements!!
Who do you think should make it to our list of the Best Sun Peaks Restaurants, or Best Sun Peaks Bars & Patios?
Let us know if we have missed any of the 2019 Sun Peaks improvements.
View the 2020 Sun Peaks Improvements


View the 2021 Sun Peaks Improvements
Return to Sun Peaks 2018 Expansion plans
Return to Sun Peaks 2016 Expansion Plans
Return to Sun Peaks 2014/15 Expansion Plans
View the original Sun Peaks Resort Master Plan or the Updated 2020 Master Plan
Return to Best Sun Peaks Home page
Return to Best Sun Peaks Restaurants