Best Sun Peaks Summer Activities - Fun For All and All For Fun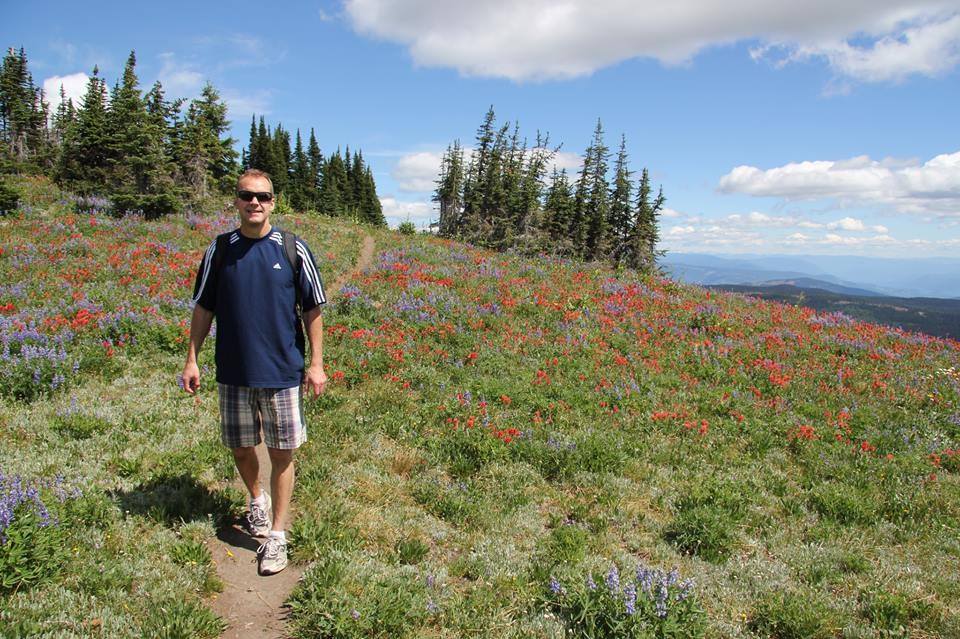 There are so many Sun Peaks summer activities that appeal to all age, fitness and interest levels that it is hard to choose the best summer activity at Sun Peaks Resort after all the life bursts out in the spring.
From leisurely cross country or alpine meadow mountain biking or hiking to extreme downhill thrills at one of the best bike parks in the world, Sun Peaks has something for everyone and makes for a great summer vacation destination.
Save up to 40% on your lift-accessed hiking, biking or bike park pass - buy online and in advance via the Liftopia link on the left of  your screen. 

Sun Peaks typically enjoys sunny warm days and cool mountain nights which is perfect for an Okanagan holiday.
And better yet, when everyone else is raising their accommodation pricing for summer holidays, Sun Peaks Accommodations offers lower prices for an even more affordable family holiday!
We also offer great nightly and weekly rates on our Best Sun Peaks condo or Best Sun Peaks Townhouse anytime after the end of ski season so if you want a great deal and some stress relief come on up!
Sun Peaks offers a great climate, fantastic prices, easy access to so many activities, and a wonderful, safe family holiday destination - come on up and see for yourself. 


Head up the hill to chill!
Summer Sun Peaks Equipment Rental info page.
SunPeaks summer vacation page.
Are you wondering about tent, RV or trailer camping at Sun Peaks Resort?
Check our BestSunPeaks condo or BestSunPeaks townhouse summer availability.
Check for discounted rates on Sun Peaks condos, townhouses and chalets.
Consider the many FREE Sun Peaks summer activities to keep your family vacation affordable.
Some of the most popular of the many Sun Peaks summer activities include:


Sun Peaks Summer Tours and Activities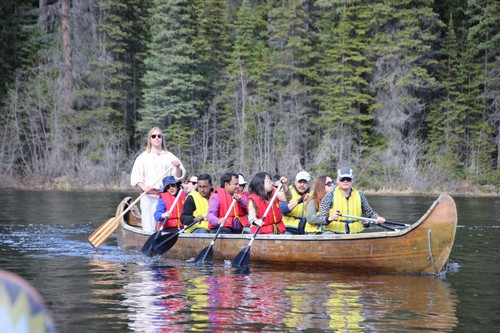 Voyageur Canoe Tours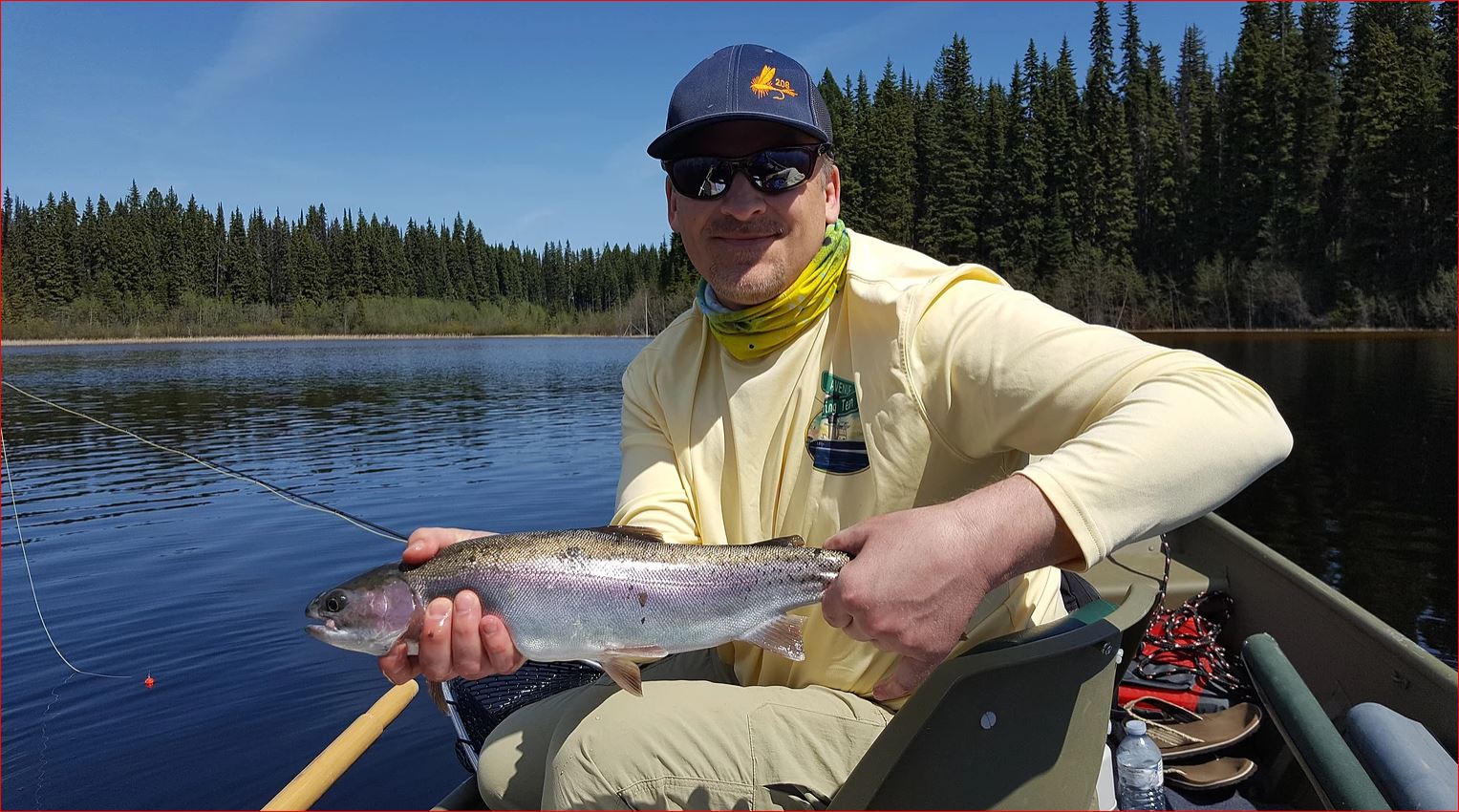 Fast Action Fishing Adventures
---
Summer Sports & Recreational Activities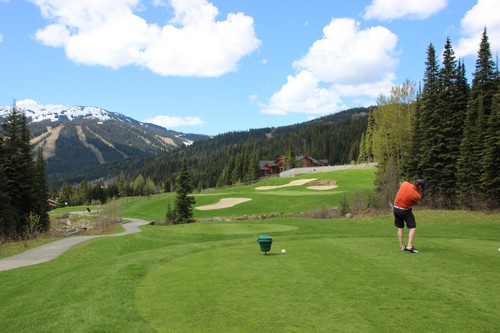 Beautiful Sun Peaks Resort Golf Course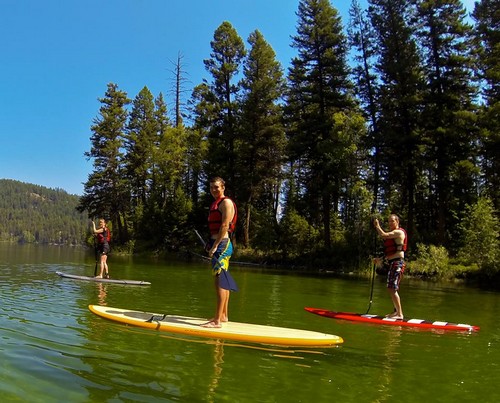 Family SUP Adventures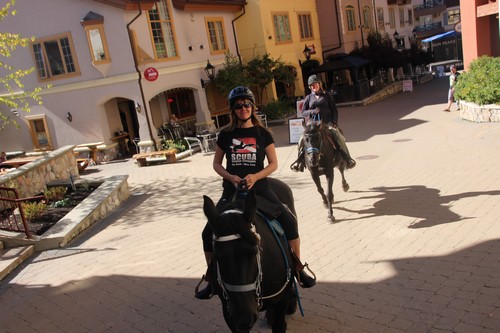 Horse rides at Sun Peaks
Horseback riding

in the surrounding Sun Peaks hills and valleys
Geocaching
Segway tours - stay up and keep up!
Zip line adventures with Treetop Flyers in nearby Chase
White water rafting in nearby Chase
Day trip to visit the BC Wildlife Park in Kamloops
Sun Peaks summer day trip to beautiful Wells Grey Provincial Park (go chasing waterfalls)
and of course relaxing at one of the local 'watering holes' at Sun Peaks Resort. 


---
        Sun Peaks Free 
Summer Concert Series - 2017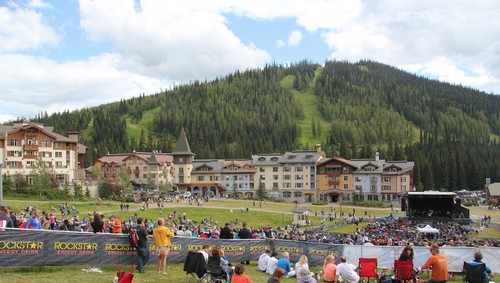 Free outdoor summer concert series
Every summer, the hills and alpine village come to life as popular musicians and bands hit the stage for these free outdoor summer concerts.
The main stage is typically set up at the base of Tod Mountain and over 5,000 people relax and dance the night away. 
With such a stunning backdrop, you will be amazed how fun and how good the sound is at these exciting and free outdoor summer concerts.
Insider info: Set your chairs up early in the morning to ensure you get a great spot as the seating area fills up fast!
Celebrate the Saturday July 1 Canada Day Long Weekend with 54-40, the popular Vancouver-based band known for songs like Ocean Pearl, One Day In Your life, I Go Blind, and Nice To LuvYou, will be playing on Canada Day, July 1, with a show at 6 p.m.

August 11 - 13  8th Annual Sun Peaks Retro Concert Weekend featuring three days of serious retro rock and roll at beautiful Sun Peaks Resort.  This weekend of outdoor tribute band performances is a favorite among local residents and guests.   The Sun Peaks Retro Summer Concert Series returns August 11 to 13, 2017 and features live tribute bands for acts like Janis Joplin (Friday evening), Bad Company, The Eagles, Santana and David Bowie (Saturday), and Heart and Pat Benatar tribute bands playing Sunday.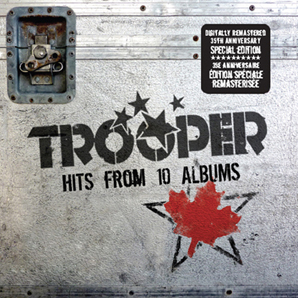 Trooper and FREE Summer Concert Series - August 26th at Sun Peaks Resort
August 26 - Free Summer Concert Series featuring Trooper and their popular hits like Oh Pretty Lady, Raise a Little Hell, Moment That It Takes, Two For The Show, Boys in the Bright White Sports Car and Three Dressed Up As A Nine. 
Book our Stone's Throw  Best Sun Peaks condo or Trapper's Landing Sun Peaks townhouse early as these weekends are becoming very popular.
Check for other discounted Sun Peaks accommodation options

Click for more details about the fun, entertaining and FREE Summer Outdoor Concert Series at Sun Peaks Resort.

---
Summer Rentals & Lessons
Paddle Surfit Paddleboard lessons at Sun Peaks
---
Other Summer Weekly and Weekend Activities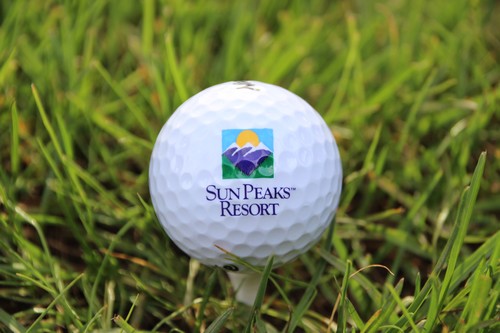 Summer activities at Sun Peaks offer incredible outdoor recreational activities seven days a week, and every weekend during the summer there are scheduled events and activities with something for everyone and every age. And if you need equipment, there are lots of Sun Peaks equipment rentals options
Just some of the Sun Peaks Summer scheduled events include:


Late May - Sun Peaks Golf Course opens 
Late May - Sun Peaks Downhill Go Karts expected to open
June 10 - 11 Skate Sun Peaks Longboard Events - 1st of its kind in North America
June 17 - Sun Peaks 5k Foam Fest For Family Fun
TBD - Kids Fest
June 24th weekend - lifts start for summer hiking and biking
June 24 - Lift and Lager hikes and pints
TBD - Sun Peaks Sundays Regional Farm and Craft Markets begin
July 1 - Canada Day Celebrations with UB-40 free summer outdoor concert
TBD Annual Mountain of Beer & Chili Cook-off Festival
TBD Summer on the Mountain Landscape Quilting
July 29-30 - Canada's Alpine Blossom Festival Weekend
July 30 - Annual Reach the Peak Tod Mountain Summit Hike (check out Tod Lake too!)
August 11 - 13 - 8th Annual Retro Concert Weekend
August 26 - Trooper rocks the mountains for the free outdoor summer concert
September 2-4 - Peaks Pedal Fest including the Seek + Enjoy Poker Ride, the Yeah Bru! Classic Dual Slalom, a Kids Foot-Down Derby, plus a local craft beer tasting and round two of Lift and a Lager to wrap things up in style
September 9 - North Face Dirty Feet Mountain 50km & Relay
September 10 - North Face Dirty Feet Mountain Half 21k, 10k and 5k races
September 16-17 - BC Enduro Mountain Bike series
September 23-24 - Reebok Spartan Beast, Ultra Beast, Sprint and Junior Races

More to come....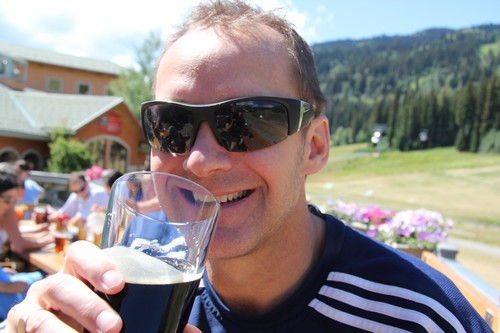 Cheers from Best Sun Peaks!
Our private hot tub is running all season long so don't forget to book the Best Sun Peaks condo or Best Sun Peaks luxurious townhouse for your ultimate Sun Peaks Summer Vacation with so many Sun Peaks summer activities to enjoy!
Book ahead for a Sun Peaks spa session, a gourmet catered dinner party, or even arrange to have a Sun Peaks Mobile Massage come to you after an enjoyable Sun Peaks area winery or craft beer tour!


---
What is Your Favorite Sun Peaks Summer Activity?
Is there a certain operator, pub, or activity that you loved that helped to make this a Best Sun Peaks Vacation?
Please tell us about your Best Sun Peaks Summer Activity......
Look for affordable yet luxurious family-friendly Sun Peaks accommodation
Return to Best Sun Peaks Home page
Return to Best Sun Peaks fall activities
More about SunPeaks summer time fun